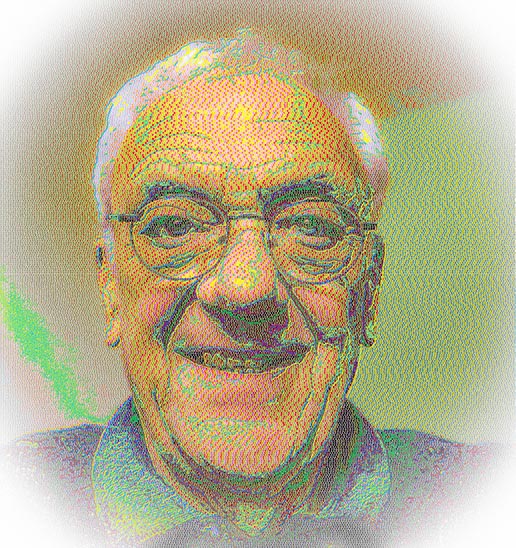 E
very two-dimensional image you look at is an approximation to what you see live. The most photorealistic image is but an approximation, it is giving you clues that you say
looks like
the scene it is meant to be depicting but these are just clues, whose effectiveness will be down to a number of factors.
Clues are there and have been put there through the use of techniques that make the picture appear representational.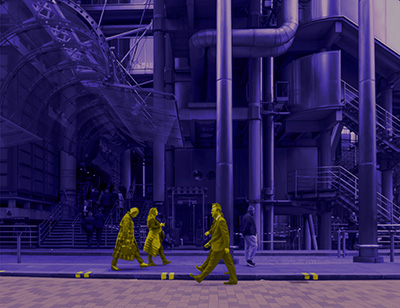 But unless you are an expert in anti-aliasing or colour constancy those techniques may not teach you very much; may not tell you to look more constructively, or deconstructively, at what the picture is showing you.
To varying extents artists have always done that, have forced an analytical look, or a critical way of looking at things.
My interest is in looking at crucial elements of an image, those that provide the strongest clues, and why. This is in terms of line, shape and colour.
These pages include some software for photo-manipulation, or more accurately image-manipulation (it doesn't have to be a photo). These are all my own work, they are experimental and attempt to demonstrate something as explained on each product's page. The software is free-to-use, on the basis that you should not expect any support and do not expect it to be fully bug-free. It's experimental.